Password was successfully changed.
Close
Go to Wishlist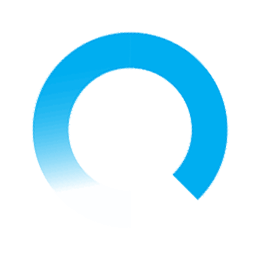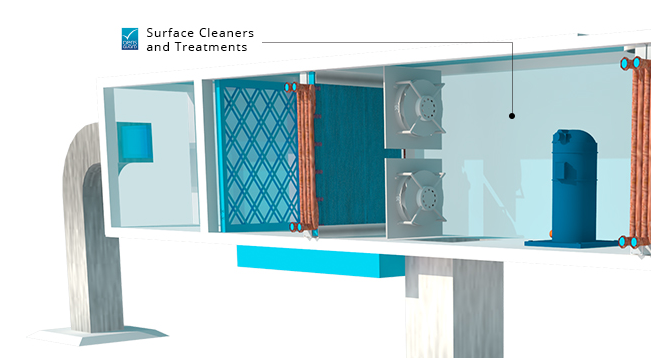 Surface and Duct Cleaning Solution
The AerisGuard Surface and Duct Cleaner is designed as the final step in source removal (physical surface and duct cleaning) and is used to ensure all contaminants are removed.

Surface and Duct Treatment
When inadequately maintained, the air handling room surfaces and air handling ducts can become colonised with bacteria and fungi. Aeris Environmental has a product for use in treating the walls, floors, ceilings of these air-handling rooms and ducts, preventing the growth of bacteria and fungi for extended periods. The product can be damp mopped or wiped onto all surfaces physically accessible and can be sprayed through the system to ensure total coverage.
Efficient, always available and professional.

Fenlex Group Holding Ltd

Efficient and good company to coordinate with.

APS Bank Ltd

Apart from the efficiency and commitment to the client, the new cleaning system is fantastic.

Ingrid Magri Overend

Excellent product, excellent technical backup and great people to work/deal with.

Zarb Installation

In one word, "FANTASTIC" company that gives GOOD service ALL round. (A dying breed)

Louis Grima

Very friendly staff, provide necessary information and go out of their way to provide an outstanding service.

First United Brokers