SmartHUB™ reaL time optimisation and asset management
The proprietary Aeris SmartHUB™ combines multiple device, "internet of things" functionality into one easy to install and use form factor. With 2 way communication allowing real - time system control, optimization, measurement, verification and reporting long side our pioneering compressor optimization algorithm.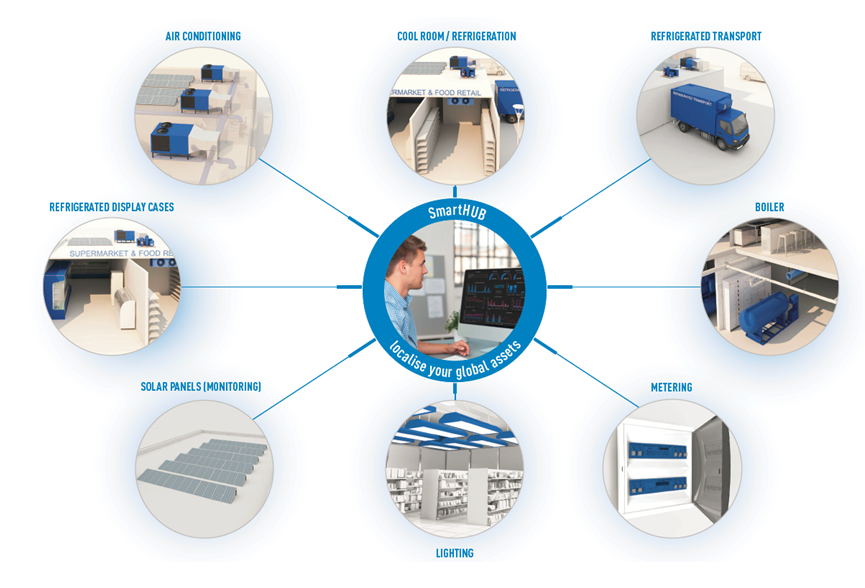 Aeris SmartHUB™ combines real time monitoring, control and dynamic compressor optimisation to deliver measurable, instant and long lasting results - providing significant energy efficiency, demand management, performance, tracking and cost control for your assets.

PDF Brochure Downloads
Aeris Smart Hub